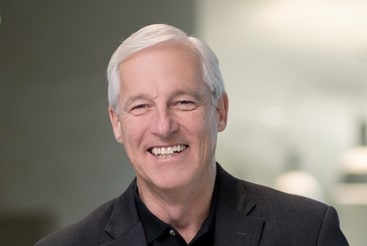 Tom Zajac

Executive Chair
Tom is a recognized leader in healthcare transformation, building and leading multiple public and private healthcare technology companies through rapid growth, delivering patient-centered outcomes and industry-leading customer satisfaction.
Tom recently retired as CEO of Population Health at Philips, a leading global health technology company, and as Executive Chairman of Empyrean, a HR benefits and employee engagement leader. Prior to his role at Philips, Tom served as President and CEO of Wellcentive, which defined population health management, enabling healthcare's shift to value-based care. He previously served as Chief Customer Officer of Elsevier, the leading global provider of scientific, technical and medical information, responsible for its 3,000 healthcare customers; President and CEO of Elsevier|MEDai, a leading provider of predictive analytics and clinical solutions; President and COO of CareScience, a leader in care management solutions, and COO of Transition Systems, recognized as the world leader in decision-support solutions for healthcare.
Tom currently serves as Executive-in-Residence for Summit Partners and Noro Moseley Partners, two leading growth equity firms, where he supports the firms' Healthcare & Life Sciences teams in their drive to identify and mentor new growth stage opportunities. He is a Senior Scholar in the Jefferson School of Population Health, Board Member and Advisor for several health technology companies, and has served on numerous government and health industry advisory boards.