Better care coordinated is
better care delivered
Join the Care Orchestration innovators
Introducing Lumeon's Care Orchestration Platform
Lumeon Care Orchestration is a highly configurable cloud-based platform that uses real-time, bi-directional data integration and applies dynamic clinical intelligence to automate the process of care. Lumeon ensures the right care is delivered to the right patient at the right time -every time.It creates harmony from discord.
View corporate brochure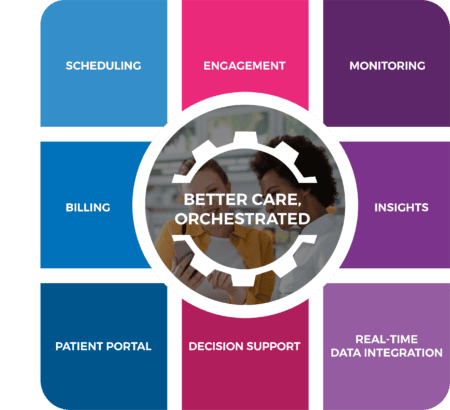 NHS and Public Healthcare
Quickly boost team capacity while increasing patient flow
Across the UK and Europe, doctors, nurses, and specialist staff face an uphill battle against broken and manual care coordination.
This places the burden on an already inundated care team. The good news is that we've invented a better way.
At Lumeon, we help public healthcare providers deliver efficient, continuous, patient-centric care, by creating and orchestrating coordinated care journeys.
View rehab case study
Private Healthcare
Be more efficient and effective in everything you do
Care orchestration from Lumeon means your teams can focus on what they do best while automation takes care of everything else, choregraphing the right activities at the right time for each patient.
In a world where care coordination is tedious and haphazard, we help independent providers differentiate themselves by deploying seamlessly automated, consumer-centric experiences –tailored to their clinical and administrative processes.
Read case study
Specialist Healthcare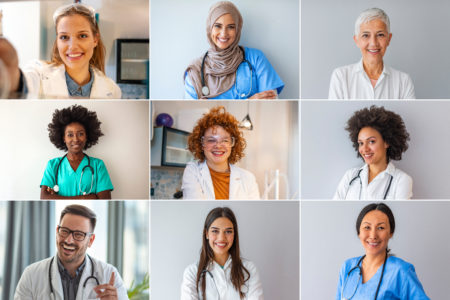 Coordinate care more time and cost efficiently
As healthcare transitions to hybrid care and businesses seek to recoup revenue lost during the pandemic, there's never been a more pressing need to focus on automating care coordination.
Whether you want to scale the reach of your practice or drive down costs to win NHS contracts, Lumeon's platform and deep industry expertise will help you meet your goals.
Read a case study