What if you could give staff
one hour back every day?
Automate periodic visits
Coordinating annual visits manually is time consuming and often the last priority for staff.
Automate appointment follow-up activity and make your process work like a dream.
Visit examples include diabetes annual reviews, Medicare wellness, and Well Child visits.
Read case study
Automate screening protocols
Lumeon makes life easier for care teams to screen patients for cancer by automating the outreach and coordination of the screening process. Meanwhile, patients are informed and kept on track.
View screening solution
Orchestrate immunization
Conduct proactive outreach and online scheduling, communicate pre-visit instructions, reminders, post-shot advice and guidance, and recall – all fully orchestrated.
Read the blog
Consistently titrate medications
Lumeon automates titration protocols, helping care teams focus on making informed decisions with fresh information gathered regularly from patients, ensuring continuity in care.
Low risk self-management
Lumeon automates the care of low-risk patients with diabetes/COPD/HF/… through the promotion of self-management techniques, reducing unnecessary in-person visits and tasks.
Read the article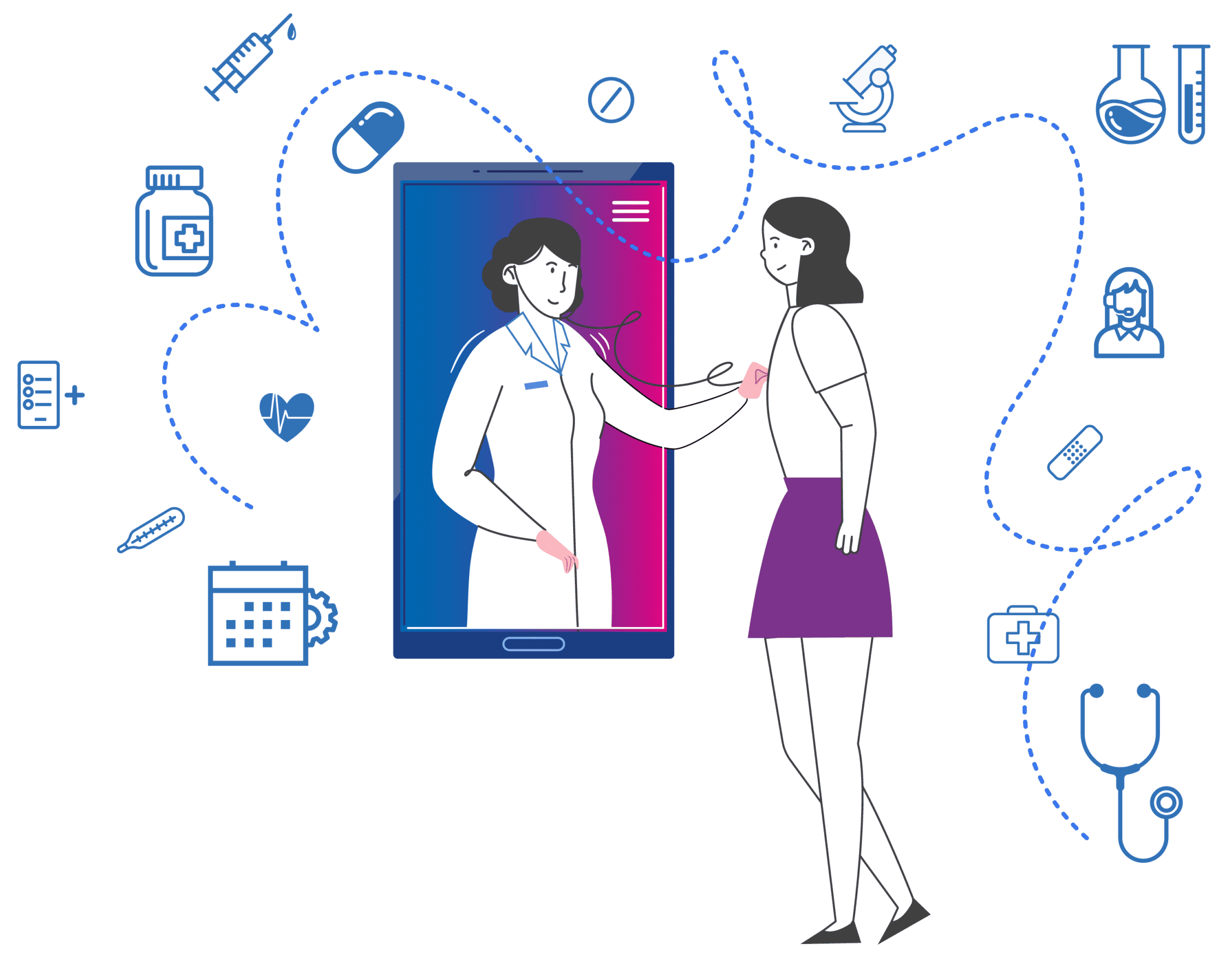 Coordinate chronic disease management
Ensure patients receive the correct care by automating standardized chronic care protocols; and coordinate patients and staff to deliver a consistently high-quality standard of care.